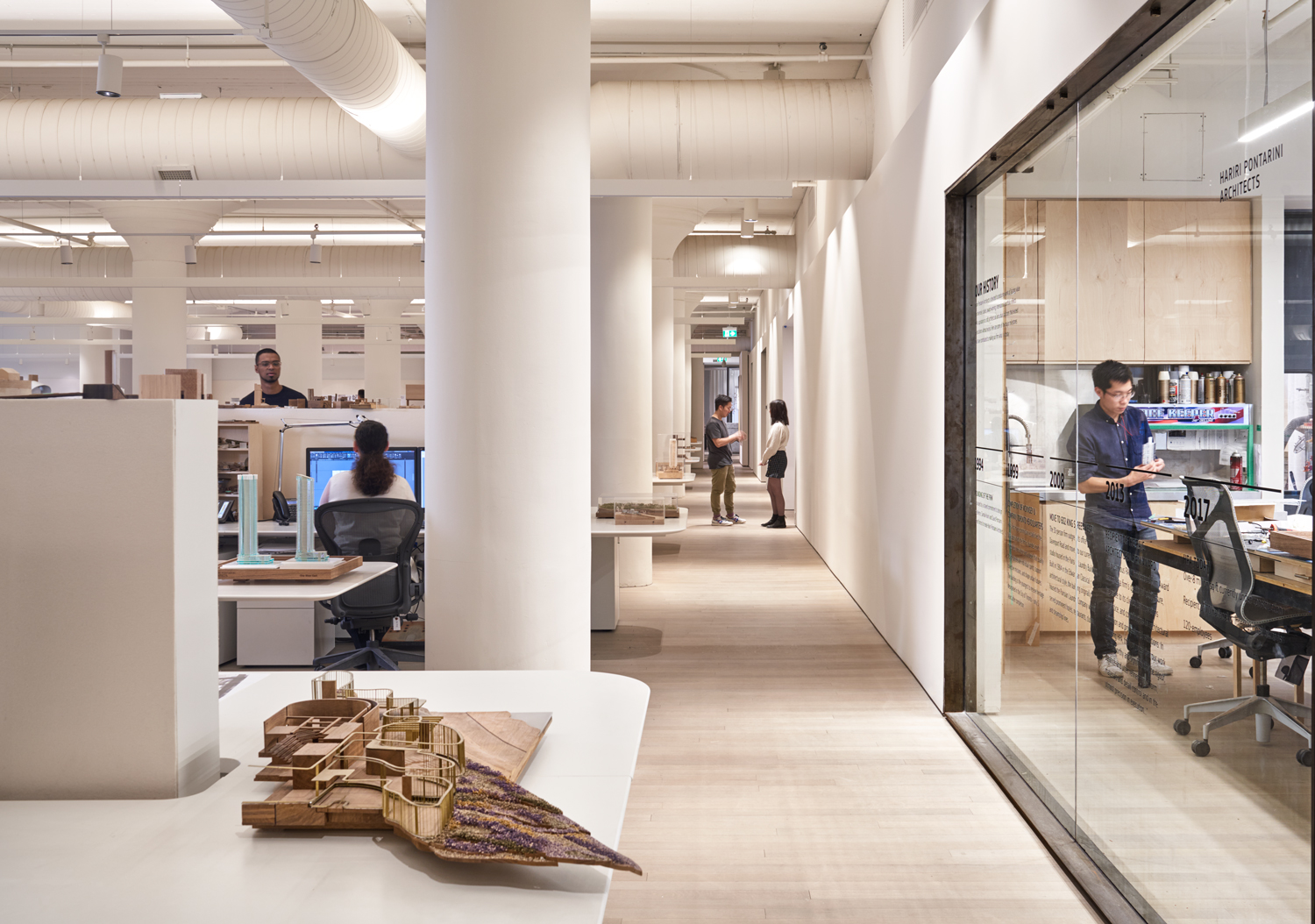 Dear Clients and our Community,



In light of the evolving COVID-19 situation, Hariri Pontarini Architects is taking measures in accordance with recommendations from local, provincial, and national health authorities to help mitigate transmission.



Moving forward we will be implementing the following measures:
– All staff will be working remotely, and can be reached by email
– All meetings will take place via teleconference or web conferencing
– All work-related air travel is postponed
We remain committed to serving our clients, consultants, and community despite these adjustment. We will continue to provide updates and monitor the recommendations made by Canadian Public Health officials.



Wishing everyone well during these challenging times.
– Hariri Pontarini Architects