Nº 7 Dale is an exclusive new development overlooking Toronto's Rosedale Valley. The boutique 26-unit condominium project will bring modest and refined density to one of the city's most sought after neighbourhoods, introducing a contextually sensitive addition to the area.
Comprised of two connected buildings, the project's conjoined structures—which read as a single mass from the street—rise to a height of three-storeys, while a four-storey frontage overlooks the Valley. Revealing two distinct 'faces,' the north façade draws inspiration from the language of the neighbourhood, characterized by stately single-family homes. The highly site-specific design embeds the project in the tree-lined street with projecting bay windows and balconies, facades framed in red brick and stone and four large stone-clad chimney-inspired masses gracing Dale Avenue frontage, with additional chimneys flanking the building's sides. In contrast, the south facing units are expansive, open and explode with glass and feature private terraces that create a contemporary aesthetic enveloped by breathtaking views of the natural landscape.
The project blends the area's traditional brick and stone materiality with an unconventional massing custom-tailored to the low-rise conditions of the affluent neighbourhood. The use of brick dividing walls—which reference the scale and materiality of Edwardian houses—serves to visually break up the structures, creating an architectural language that speaks to the area's older homes. The project's east volume pulls back from the street, preserving the views from nearby properties and the fourth level is clad in pale limestone, intended to visually reduce the mass of the building.
The development harmonizes architectural, landscape, and interior elements to create an atmosphere of understated luxury. Combining the spaciousness and craftsmanship of a detached home with the social amenities and sweeping views of a condominium, Nº 7 Dale offers refined urban living unlike any other development in the city.
​​​​​​​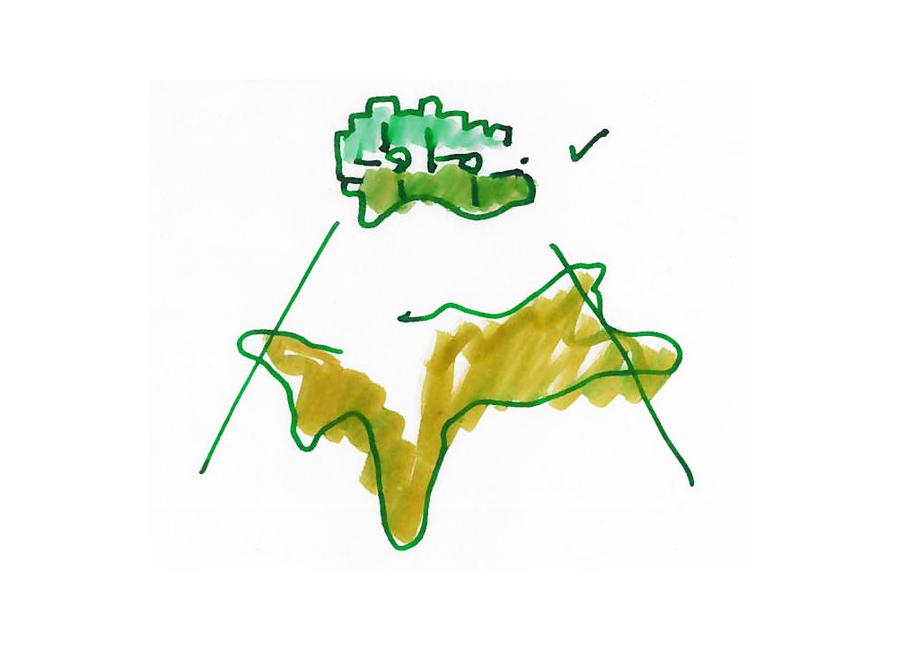 Project Facts
Recent Press