Andria Y.Y. Fong
​​​​​​​M. Arch, OAA, B.A.S.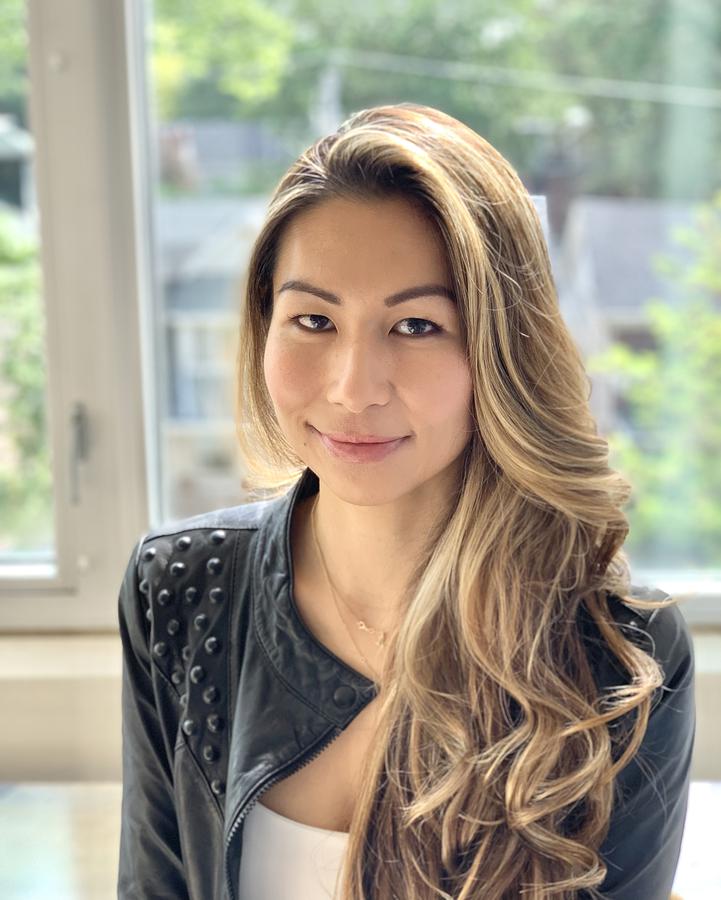 Andria has a diverse portfolio including commercial, mixed use, residential, hospitality, and assembly projects completed in Bejing, Shanghai, Singapore, and Toronto. In 2014, she joined HPA as a member of the firm's private residential team, bringing with her valuable experience and a focus on details that demand spatial acuity.

Andria is responsible for production and closely manages each stage of the residential projects from conceptual phase, construction drawings, to contract administration through to completion while ensuring the successful delivery of HPA standards. Her meticulous attention to detail and ability to balance her passion for the craft with her talent, knowledge, and precision make her a valued asset to the office. Andria leads the coordination of consultants, suppliers, and trades while working closely with contractors and account managers to ensure deliverables are met.